Tooth Samurai Mobile iOS App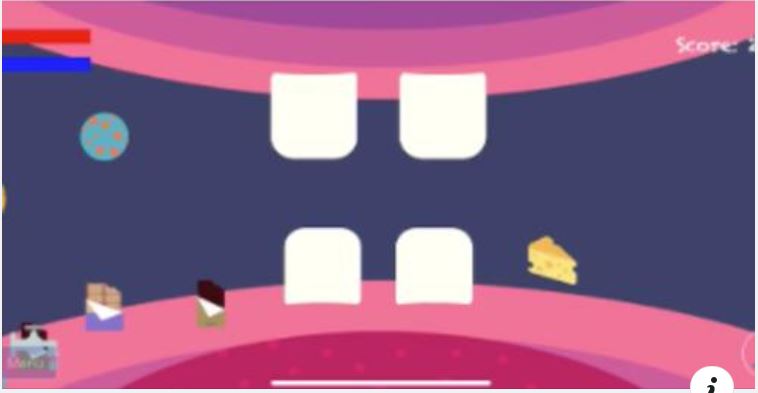 Oral Health Game 'Tooth Samurai'
The Melbourne dental school has created Tooth Samurai – it's an iOS mobile game to help parents with young children to Learn about oral health in a fun way. Oral Health knowledge is an integral part of a child's education often overlooked.
About 4 out of 10 children in Australia have some cavities by the time they are six. Of those, 6 out of 10 don't get any treatment for the decay. Parents can help their children , Especially in managing their food, drinks and tooth-brushing.
this new game teaches by making it fun.
Give it a go, and let me know what you think.
Go to the App store to download Tooth Samurai.
https://apps.apple.com/us/app/tooth-samurai/id1459747963 ( Sadly App is no longer supported )
UPDATE ON TOOTH SAMURAI (24/07/2022)
Unfortunately the Tooth Samurai App is no longer available. If you are still interested to know about the Tooth Samurai campaign read;
Oral Health Knowledge
Brushing Teeth and Oral Hygiene Practices is a good place to refresh your oral health hygiene knowledge.
References
Mei, L. (2020). Tooth Samurai. [online] Melbourne Dental School. Available at: https://dental.unimelb.edu.au/news-and-events/archive-news/tooth-samurai [Accessed 14 Sep. 2021].
Gallagher-Fox, Ally. "Tooth Samurai." Melbourne Dental School, 6 July 2021, https://dental.unimelb.edu.au/engage/alumni/dent-al-newsletter/tooth-samarai [Accessed 14 Sep. 2021].