Dental Anxiety
Understanding Caring & Patience are Integral to Treating Dental Anxiety.
Understanding Why You Are Anxious?
'Our team is caring and professional. We are sensitive to your needs and will work with you to provide a safe environment where you can feel in control and respected. We also liaise with other health professionals; if needed, to ensure everyone knows how to support you when you need it.'
What To Expect
Our Team Is Waiting Here To Help You Smile.
On your first visit
You will be greeted and invited to fill out an information form.
The waiting room provides comfort and space, hopefully with only a short wait before you see us.
If you have any questions or concerns you are always welcome to return to the practice managers for help.
Payment Information
Dr Bob Cvetkovic is a private practitioner and operates with same day payments, existing patients can arrange payment plans.
Dental Insurance
Searching for dental insurance? Compare insurance companies and options here…
Dental and Health Insurance
Dental and health insurance information and comparison guides.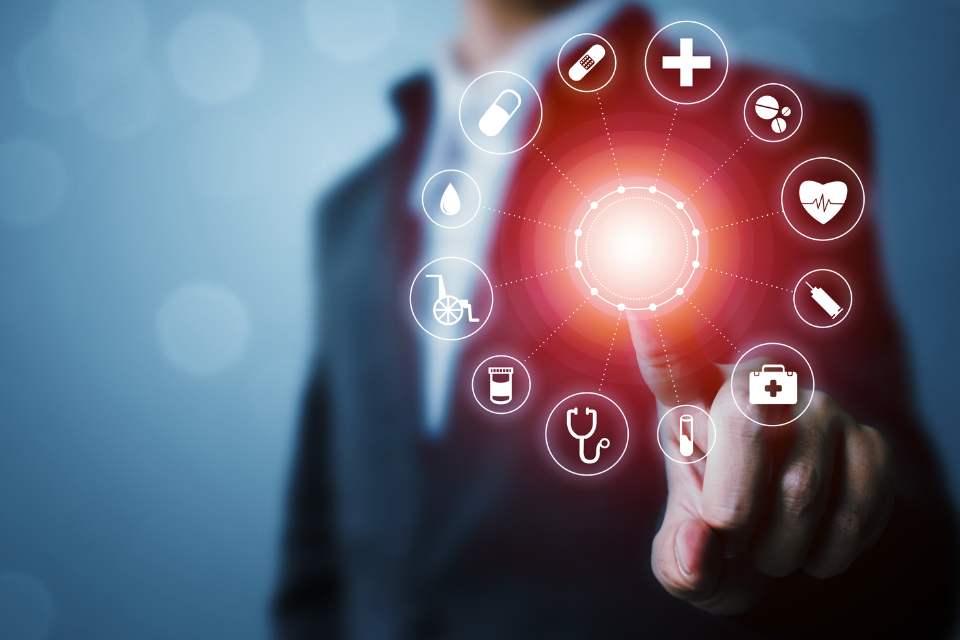 Your Local Camberwell Family Dentist
Oral Health Fact Sheets
Patient information and oral health facts sheets.
Oral Health Links
Verified & reliable oral health resources.
ADAVB | Australian Dental Association Victoria Branch
Has valuable information regarding dental health. Look under for the public and news & advocacy- dental issues, or your oral health.
The EviDent Foundation is a charity based organisation promoting dental health and supporting Australia's only Dental Practice Based Research Network (DPBRN).
Choice | Independent consumer product reviews
Choice Magazine provides independent reviews and advice on consumer products. Search snack food or sweet treats.
PFA | Pierre Fauchard Academy
An International Honorary Dental Organisation.
RCH | Royal Children's Hospital Melbourne
Information and facts sheets in regards to child dental care from The Royal Children's Hospital Melbourne, caring for our children's health for 150 years.
The aim of the Time2Switch campaign is to create a more workable balance between the dentists, our patients and the health funds. The website has tools to help you compare policies, advice on choose a policy or making a complaint.
AAP | American Academy of Periodontology
The American Academy of Periodontology explains the progression of gum disease and other gum related conditions including dental procedures related to gum health.
20 years of combined experience comparing health funds.
FDi | World Dental Federation
The FDi are a global voice for dental professionals. Sharing the latest news and knowledge as well as promoting best practices for oral health specifically in regards to your overall systemic health.
ACH | Academy of Communication in Health Care
The Academy of Communication (ACH) has been on the frontlines for 40 years in research and teaching relationship-centered health care communications.
To make an enquiry or book and appointment, please call the practice.
RESOURCES
Experienced and professional oral health resources.
A Guide To Your Oral & Dental Health
'A Guide to your Oral & Dental Health is provided as a community service dedicated to helping you improve your dental and oral health. I include general information on your dental and oral health journey; and guide you – as this forms part of the rich information sources already available, and helps improve your knowledge, as you create the wisdom to best care for yourself.'
Current Oral Health Articles & News
Read Dr Bob's Articles and News updates, for professionally researched and verifiable information regarding oral health.
Latest News – General oral Health is dedicated to keeping the public informed with the latest news and updates regarding dental and oral health. Latest…
Whole Body Health The Whole Body Health project has three major goals; Raise awareness of the importance of whole-body health in oral health.(www.fdiworlddental.org, n.d.) Provide…
Your Local Camberwell Family Dentist
How TO FIND US
Conveniently located dental practice close to Camberwell Junction.
681 Burke Road, Camberwell, Victoria, 3124
03 9882 3366
Opening Hours
Monday – Friday | 8:30 AM – 5:30 PM
Saturday | By Appointment Only
Sunday & Public Holidays | Closed
***Wheel chair access available***
Parking & Public Transport
Parking on Campbell Rd is available and limited to 2 hours, whilst parking on Burke Rd is metered. For longer appointments all day parking is available within a 5-10 min walk at the Well or Woolworths car park.
We are easily accessible by public transport.
Camberwell Train station is a 10min walk from the practice.
Tram 70, 75 & 72 all stop at Camberwell Junction with only a 3min walk